Ananda Utsav in Birmingham, UK
A 4-day non-residential retreat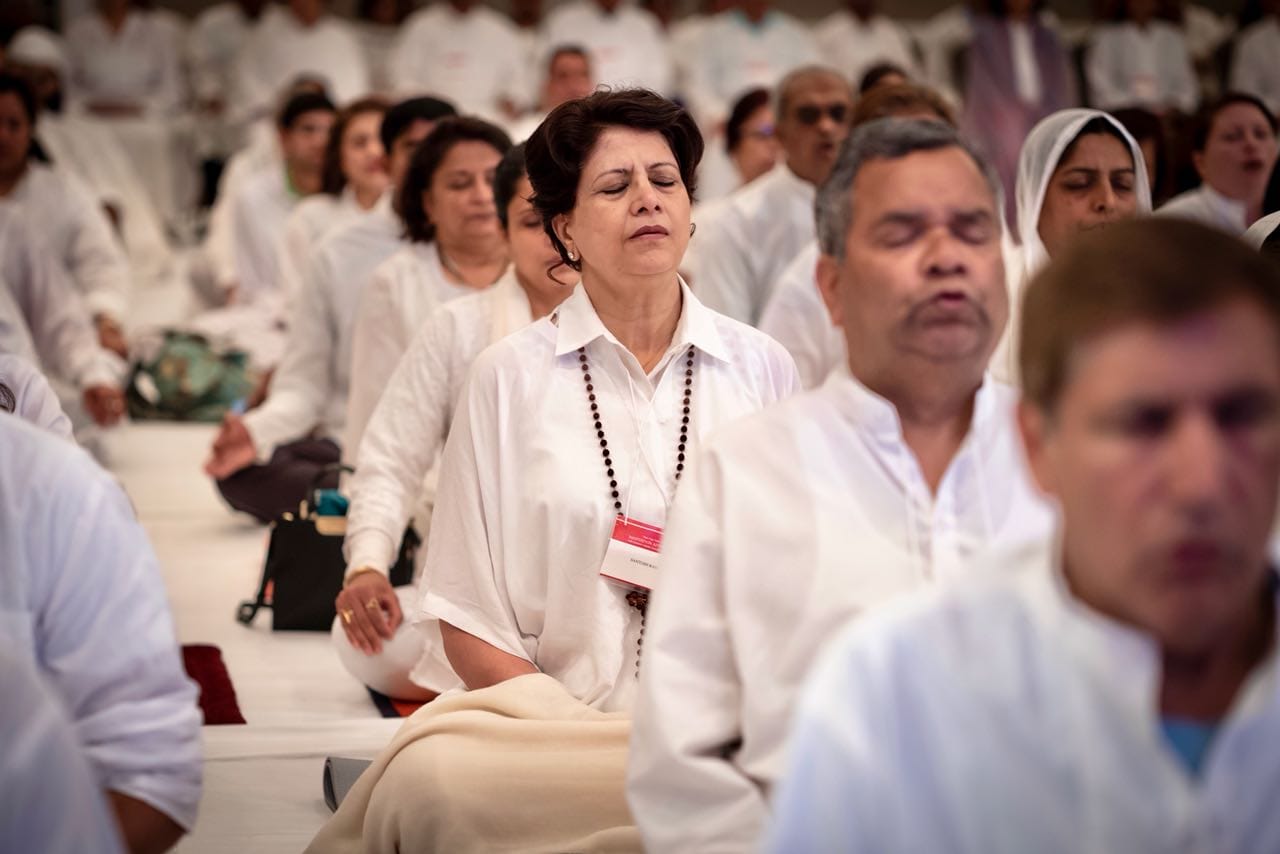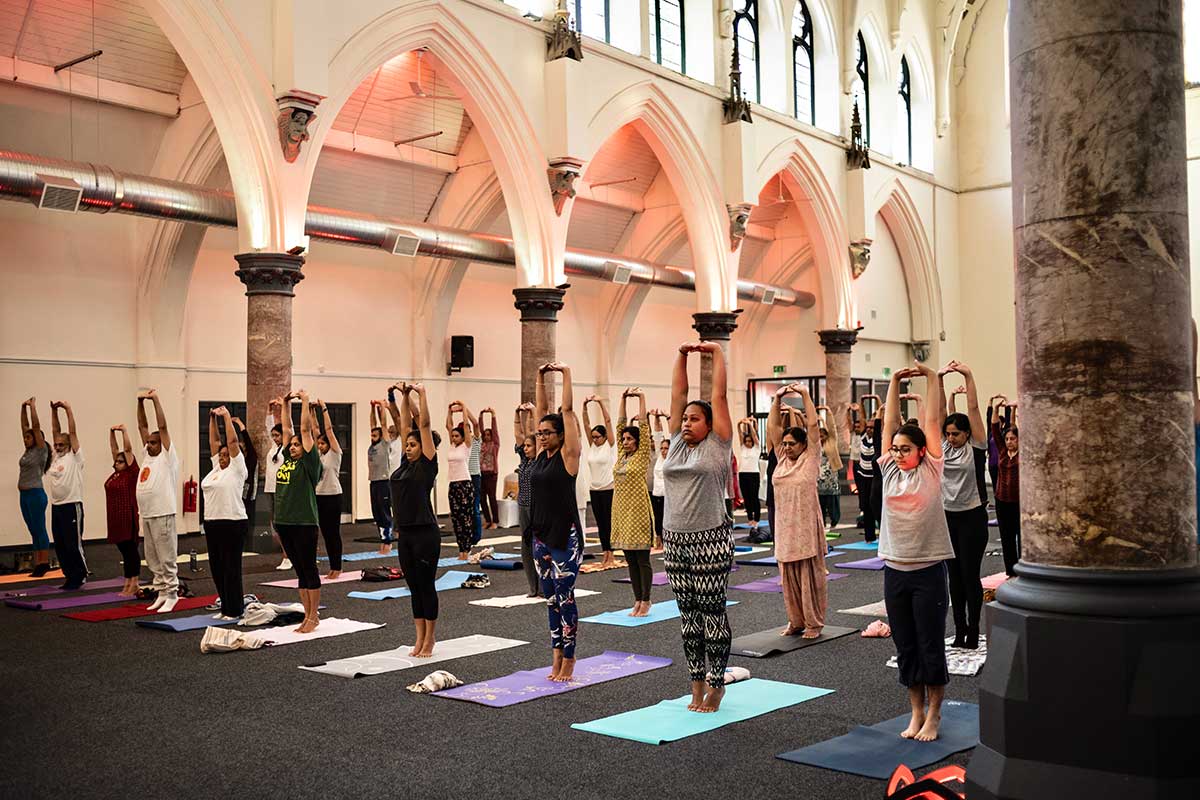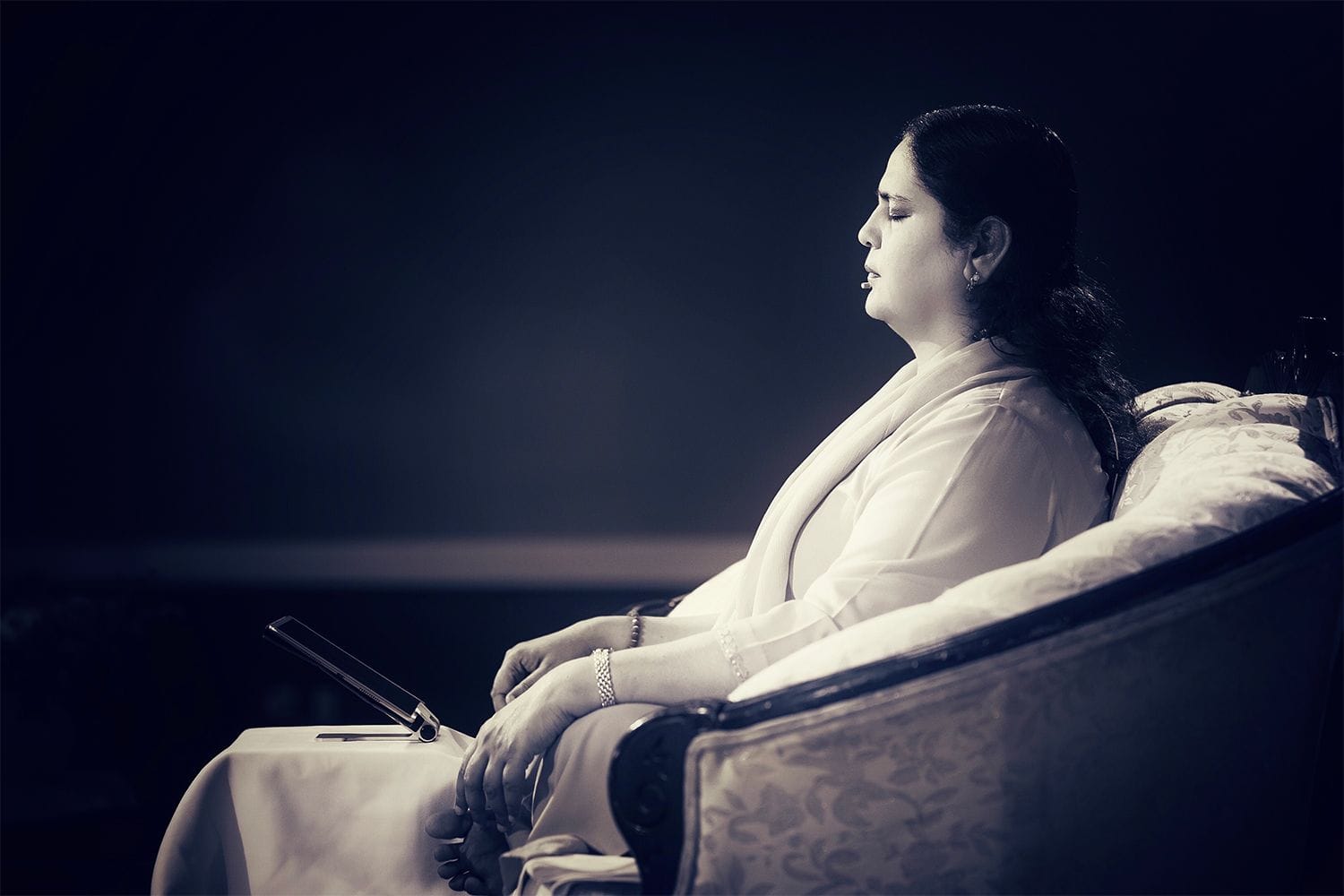 Ananda Utsav as the name suggests, is a three day retreat where we want to nest. To experience bliss is the intention we map, only to know that is all we really have. Ananda is my nature Ananda is who I am, know this for sure and with the Master you can. Get ready to experience inner bliss! Be a part of illuminating talks, invigorating yoga sessions, reposeful meditations, and much more with revered master Anandmurti Gurumaa.

Please login here to register for "Ananda Utsav"
Event Details
Venue
Ibis Styles Hotel Birmingham, 313 Hagley Road, Edgbaston B16 9LQ
Date
11th to 14th August, 2022
Schedule
11th August: 12 pm to 3 pm - Registrations
11th August: 4 pm to 6 pm - Session
12th & 13th August: 6:30 am to 6 pm
14th August: 6:30 am to 12 pm
Contact
A K Basra: 07977 201226, Nirdosh Kumar: 07899 055525, Usha: 07931 788062
Guidelines for the Ananda Utsav
Ensure to be seated at least 10 minutes before time; Late entries will NOT be entertained.
Strictly adhere to the Retreat Schedule that will be shared upon arrival.

Children below 12 years not allowed.

Do not carry any belongings inside the hall.

Photography and videography are strictly prohibited inside the premises.

Keep your mobile phone silent throughout the session.

Wearing white clothes, preferably a white robe (Chola), during the retreat is mandatory.

Ensure to bring your Asana during all the sessions.

Bring along your yoga mat.

White robes, yoga mats, and meditation mats are also available for purchase at the venue.

Please carry appropriate clothing for yoga sessions.

Please carry your medication(s), if necessary.

Please ensure to follow COVID-appropriate behaviour throughout the retreat.

Rishi's Vision authorities will not make any commuting and/or lodging arrangements for the participants.

If you are unable to attend the retreat post-registration for some reason, please ensure to inform beforehand at either of the given numbers- 07977201226 / 07899055525 / 07931788062

Rishi's Vision authorities hold the absolute rights to cancel any registration(s) without prior information and without furnishing any reason(s).