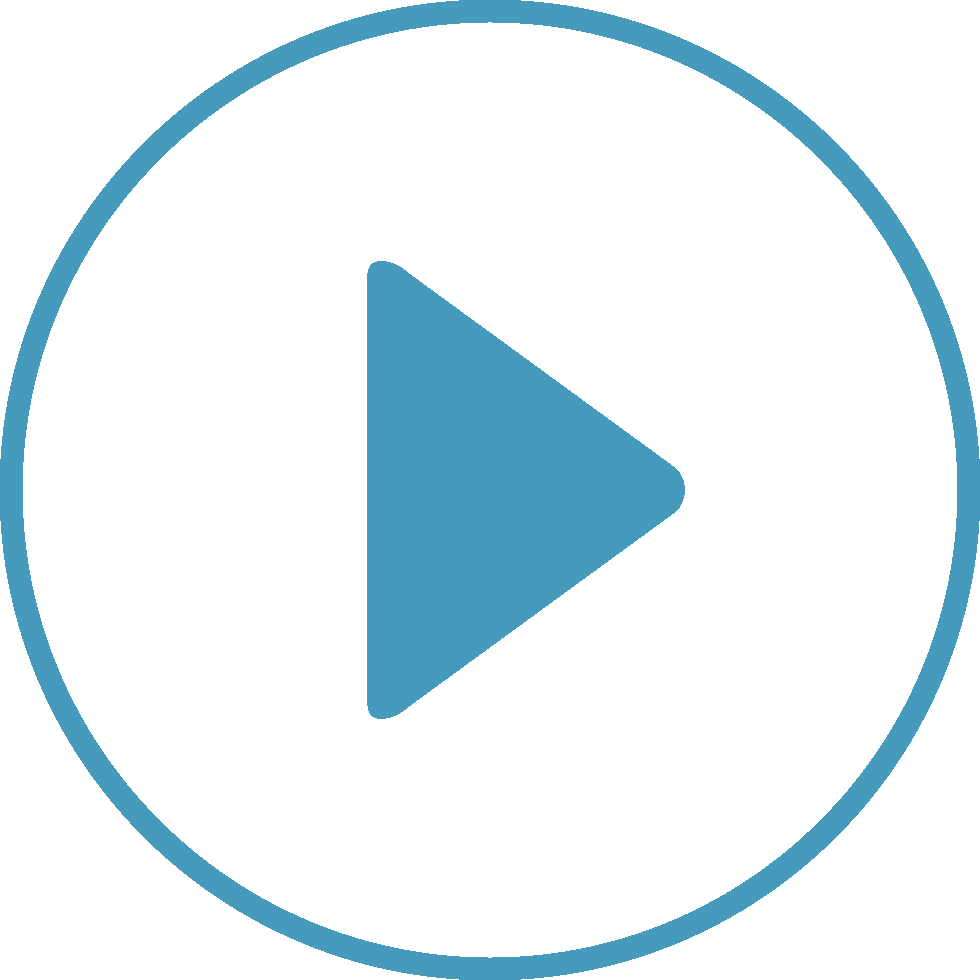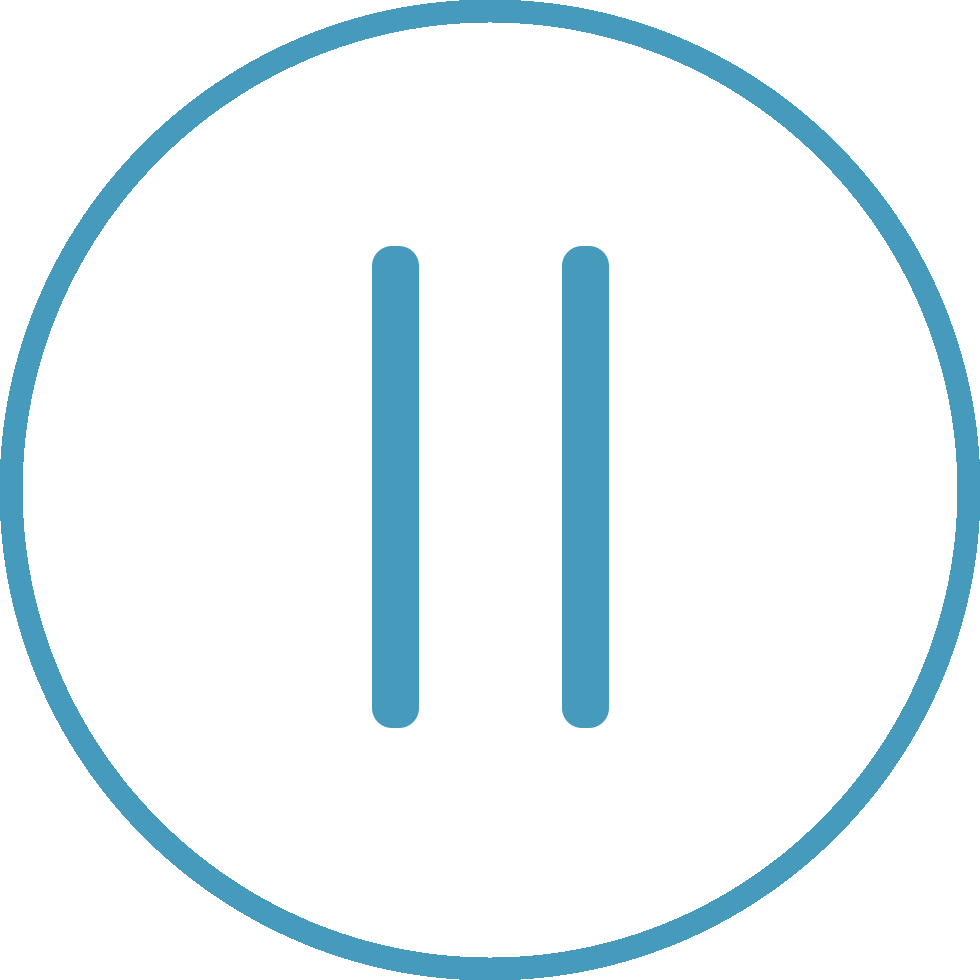 Suno Suno Meri Aawaaz
06:57
Chamkungi Sitara Banke
06:42
About the Album
Suno Suno Meri Aawaaz' is much more than just a collection of five musical tracks. It is the call for change, woven with the mesmerising thread of music, and expressed vividly to touch the hearts of one and all. The album begins with the lively track 'Suno Suno Meri Aawaaz', celebrating womanhood, followed by 'Naari', the reverberating musical ode to the myriad roles that a woman plays in life.
As one rejoices in the celebrative mood of both the tracks, then comes her plea in 'Nikki Jahi Kali', the voice from the womb urging us not to kill her but give her a chance to live, to evolve, to be free. After this poignant expression comes 'Navi Milegi Raah', a call to rise for every woman, for once she has realised her inner strength, new paths will blossom at her feet at every opportunity! The true beauty of a woman lies within her grace, her confidence and her strength, and once a woman has realised these qualities she will shine like a star, thus ends the album with 'Chamkungi Sitara Banke'.
Each track is a mellifluous expression, carving the picture of her desire to live, love and be in the world. Painting the shades of her relationships, the ways she enriches our life, this album is a call to make us realise that we need to change our perspective, our understanding and our treatment of women in life. This album presents the soulful voice of revered master Anandmurti Gurumaa and a special track in the exhilarating voice of Palash Sen from the acclaimed rock band 'Euphoria.'
This album is the signature album of the project 'Shakti.' As the name suggests, Shakti is a manifestation of the power that not only is the source of every being but also sustains the entire universe. Girl is a personification of this Shakti – the feminine energy. But it is unfortunate to see the brutalities that are inflicted on her today. The project 'Shakti' was born as a result of Anandmurti Gurumaa's concern for the growing menace towards the girl child - female foeticide, the discriminatory treatment meted out to the girls and the derogatory status of women in various parts of the country. The aim of the project is to empower girls to make them independent, self-reliant and confident individuals and to eradicate the menace of female foeticide.