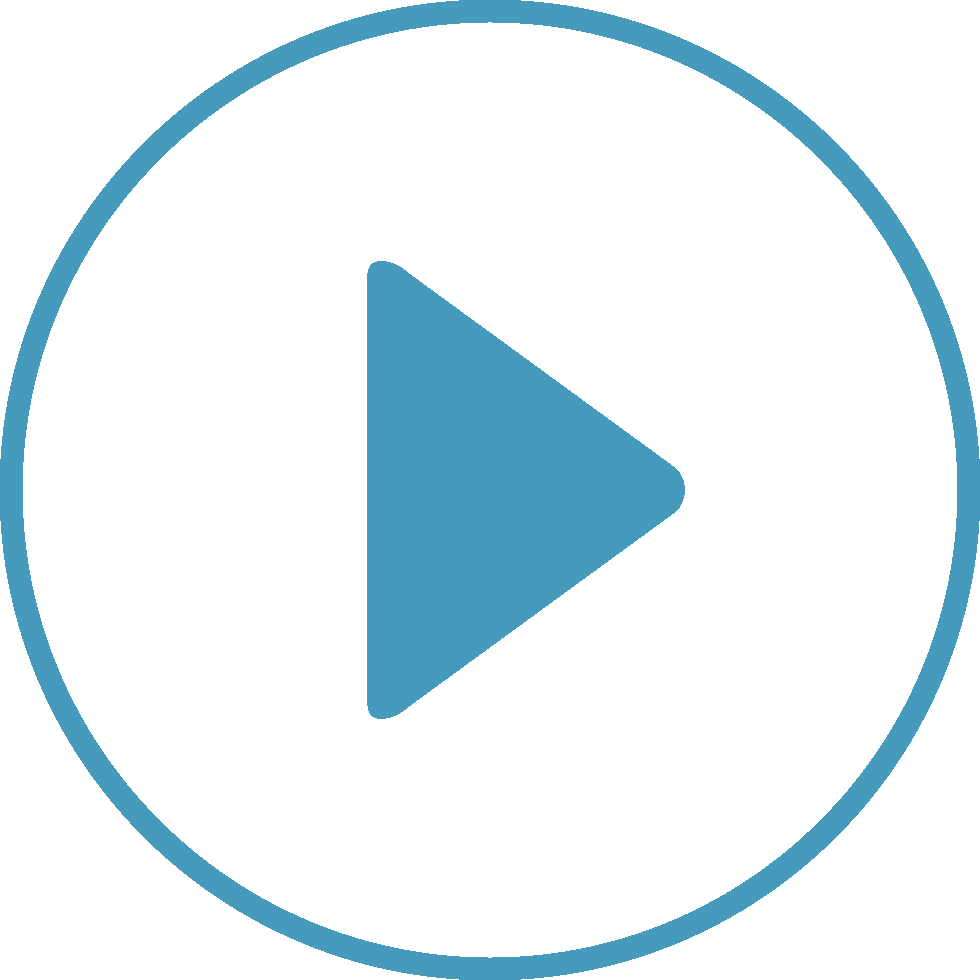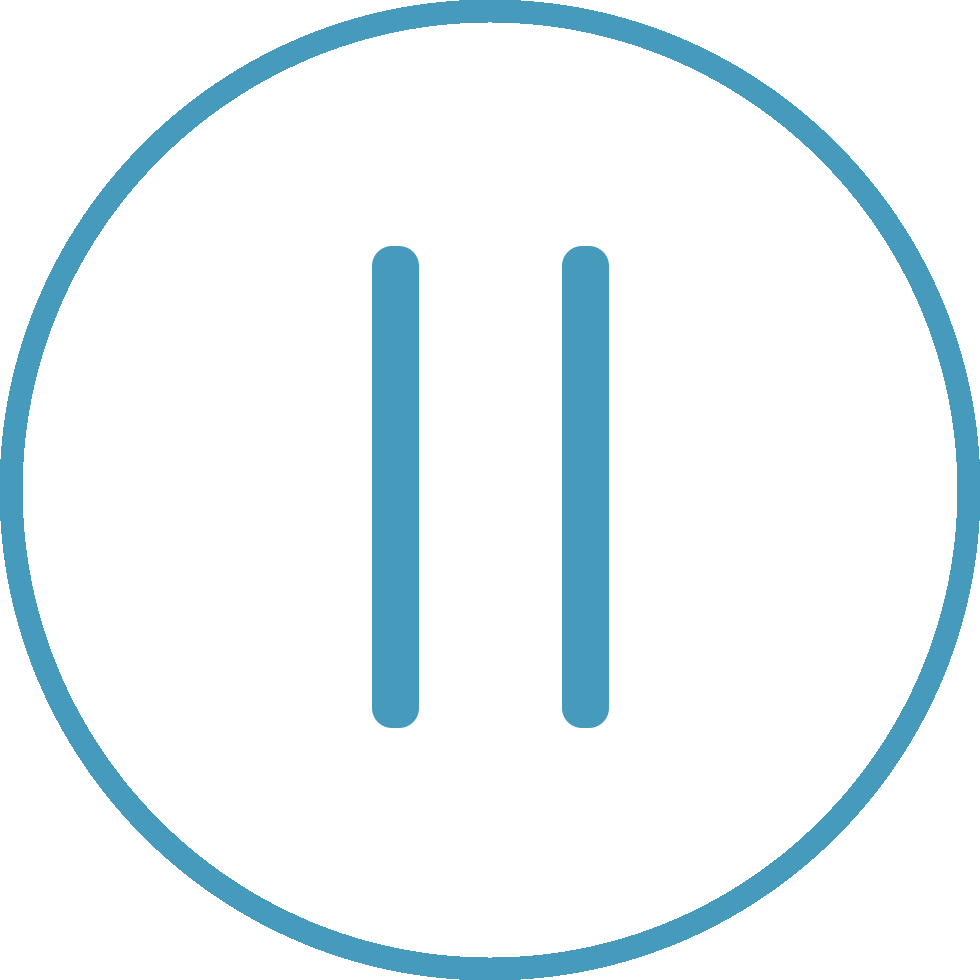 About the Album
After the tremendous transformation effect of Yog Nidra - Secrets of Total Transformation, we now reveal the next secret of evolution, Yog Nidra - Level 2. It will take you to higher levels of consciousness and deepen your awareness. Experience to believe!
Through persistent practice of Yog Nidra, nature of your mind can be changed, diseases can be cured and your creative genius can be restored. Yog Nidra is a powerful technique derived from the tantra to relax consciously. It's a state of dynamic sleep, a systematic method of inducing complete physical, mental and emotional relaxation. In Yog Nidra, the state of relaxation is reached by turning inwards, away from outer experiences as the consciousness is working at a deeper level of awareness.
In this level of Yog Nidra, besides rotation of consciousness through the different centres of the body, the sensations of heaviness and lightness, heat and cold, experiences of pain and pleasure are aroused. As these sensations and experiences are awakened, there is stimulation in those centres of the brain responsible for maintaining harmony between inner and outer environments. Each of these centres has its reciprocal centre for balancing our basic drives. For example, the pain centre and the pleasure centre, the hunger centre and satiety centre, etc. The pairing and alteration of these sensations in Yog Nidra help to maintain this homeostatic balance and even evolves it by bringing involuntary functions under control. So, step on to your journey ahead with Yog Nidra - Level 2.