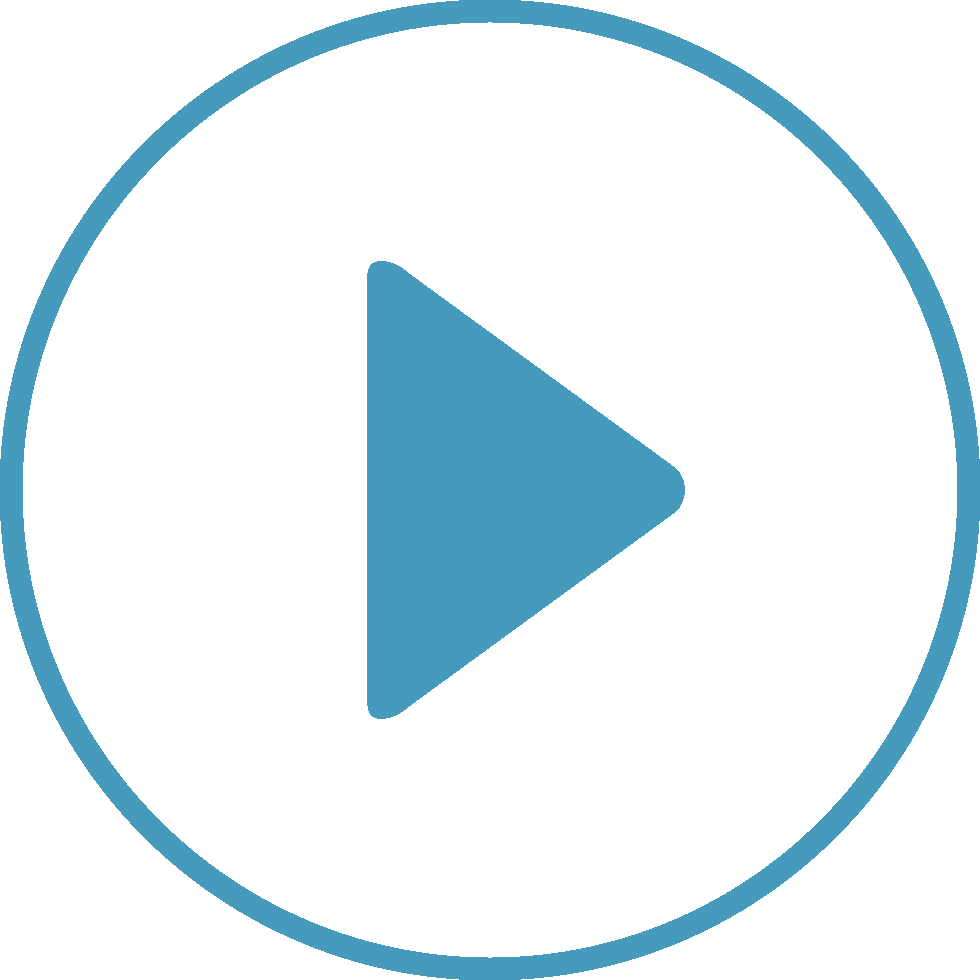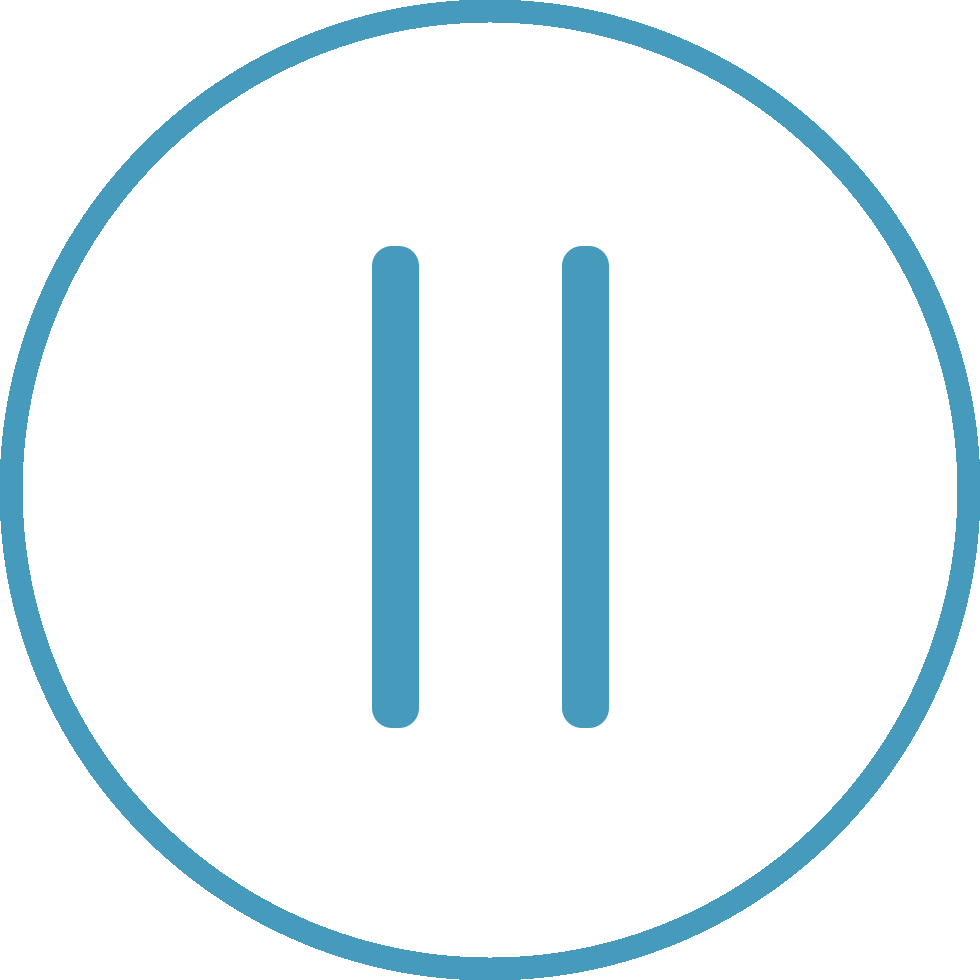 Zarre Zarre Mein Hai Jhanki
07:44
About the Album
Sajda' is an offering of love and devotion at the lotus feet of the master. It means to be in reverence, and it is this sentiment which runs through all the tracks of this beautiful album. The opening track 'Zareh Zareh Mein Hai Jhanki' celebrates the all-pervading divinity with a beautiful narration of an intriguing story of Sant Namdev who sees the Lord himself in the form of a dog stealing away his bread! Similarly, Meerabai is so steeped in her love for Lord Krishna that she sees the snake sent to kill her as none other than Lord Krishna himself. Such is their zenith of love that it touches one to the core. This all-pervading divinity gets unveiled only by the illuminating wisdom showered by the master, for which one's heart gets filled with immense gratitude - this is what is exquisitely expressed in the track 'Aisi Kari Gurudev Kripa'. And then is the heartfelt glorification of the world of these mystics in 'Faqiron Ki Duniya' which casts an intoxicating spell on the heart and mind of a seeker that is eloquently articulated in 'Mann Mast Hua'.
This blissful experience inspires reverence even in the one who has never bowed anywhere other than the mosque, thus says 'Na Sajda Karte'. It talks about the seeker who never bowed to sages for fear of them, but one fine day he encountered the master who freed him from all ideas of sins, virtues, false pride and bestowed him with pure happiness and infinite contentment. It is then that he doesn't have to strive to bow down but reverence gets inspired within him for the venerable master.
Then is 'Jo Aisi Kripa' expressing gratitude for the benediction and compassion that has brought about this inexplicable experience, which further intensifies in 'Teri Yaad Mein' and 'Hari Hari Om' that showers the cascade of divine love & longing. The album beautifully ends with mesmerising 'Guru Ji Mainu' that celebrates being with the master…
Listen and Rejoice with Sajda!