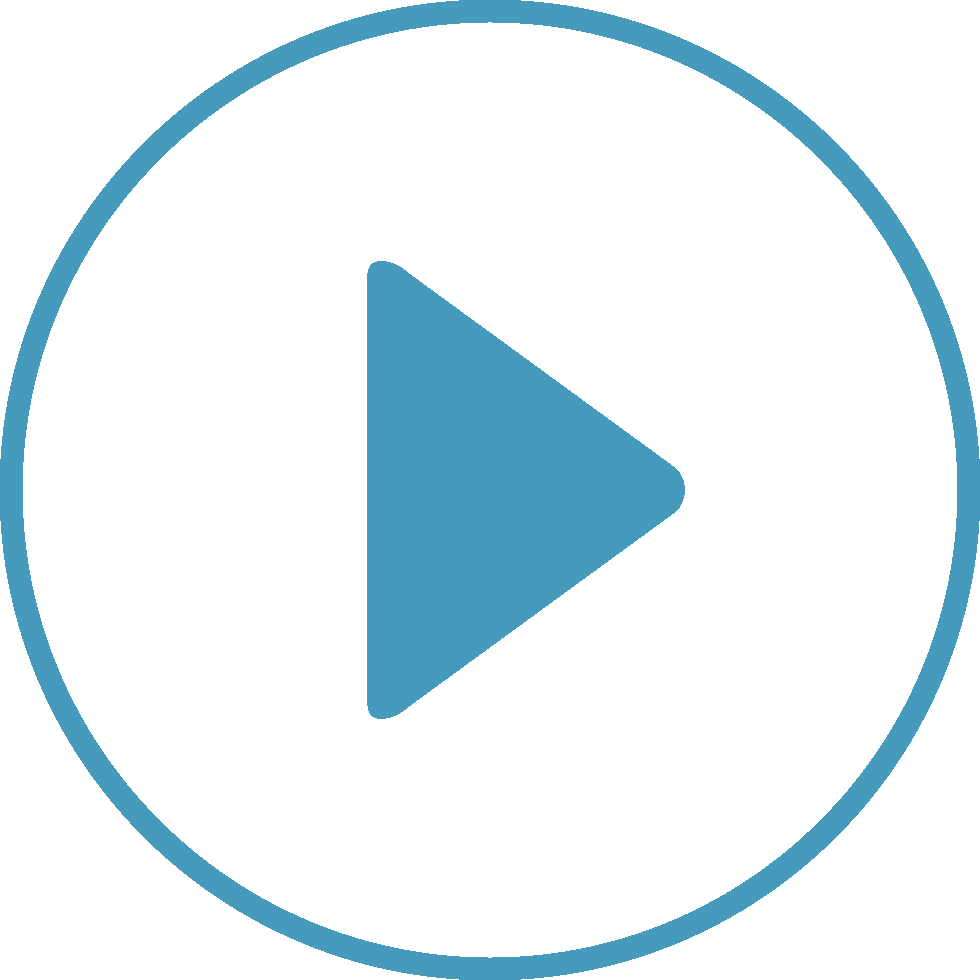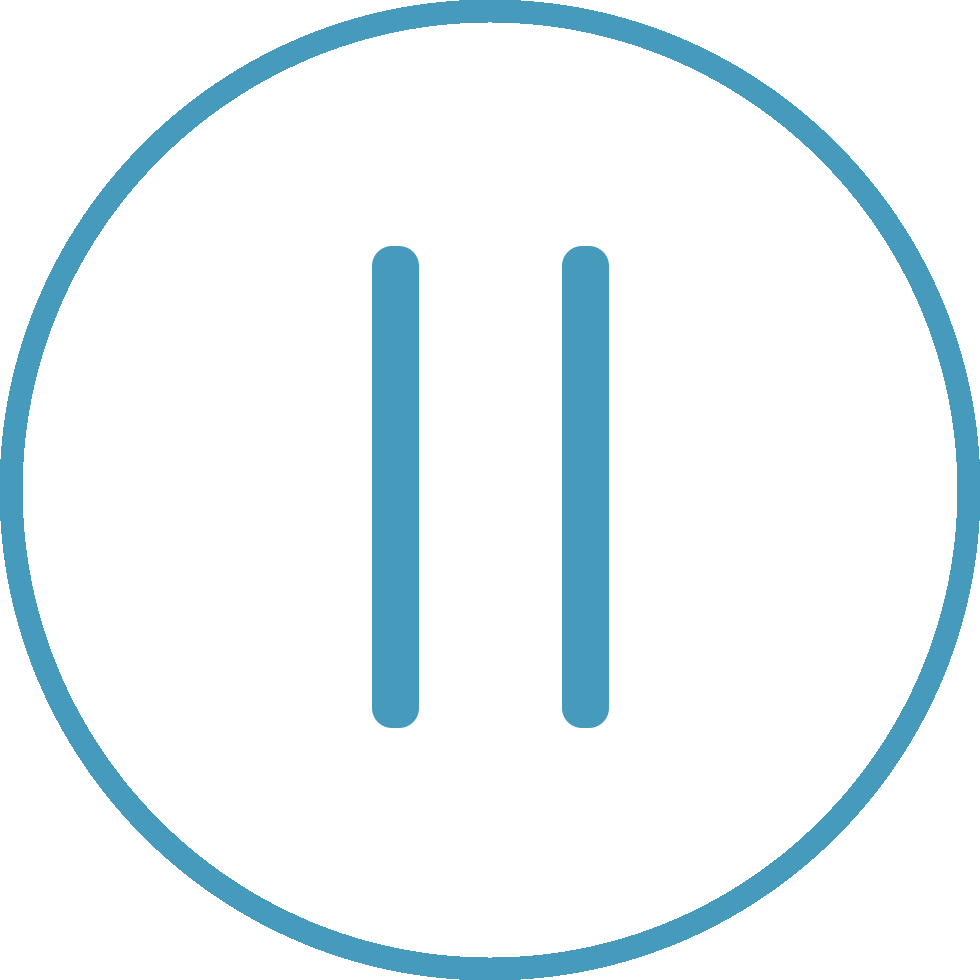 About the Album
Jai Jagdambe, Shri Durga Aarti' will stir the strings of heart with its intoxicating magical spell. It is an ecstatic invocation to the divine Goddess Durga, the feminine form of parmatama - the absolute truth. The mesmerising music takes one into deep ocean of pure love & devotion. Anandmurti Gurumaa in her mellifluous voice has created & enchanted this heart warming aarti which satiates the quench of every seeker.
This aarti describes Durga as Sargun in form and also formless abstract existence. Goddess Durga is one who is foundation of universe and is truth the infinitude. Source of illuminated knowledge, ocean of compassion, the symbolism of power, the provider of ananda.
This aarti takes one to the space within where lies the ultimate treasure beyond description. The words of aarti moves the listener in its entrancing spell. Listen to it relinquishing your mundane engagements, integrate your mind and move into the depths of inner stillness with this heart-melting rendition.
Delve into the trance with pleasingly silk smooth voice of Anandmurti Gurumaa.