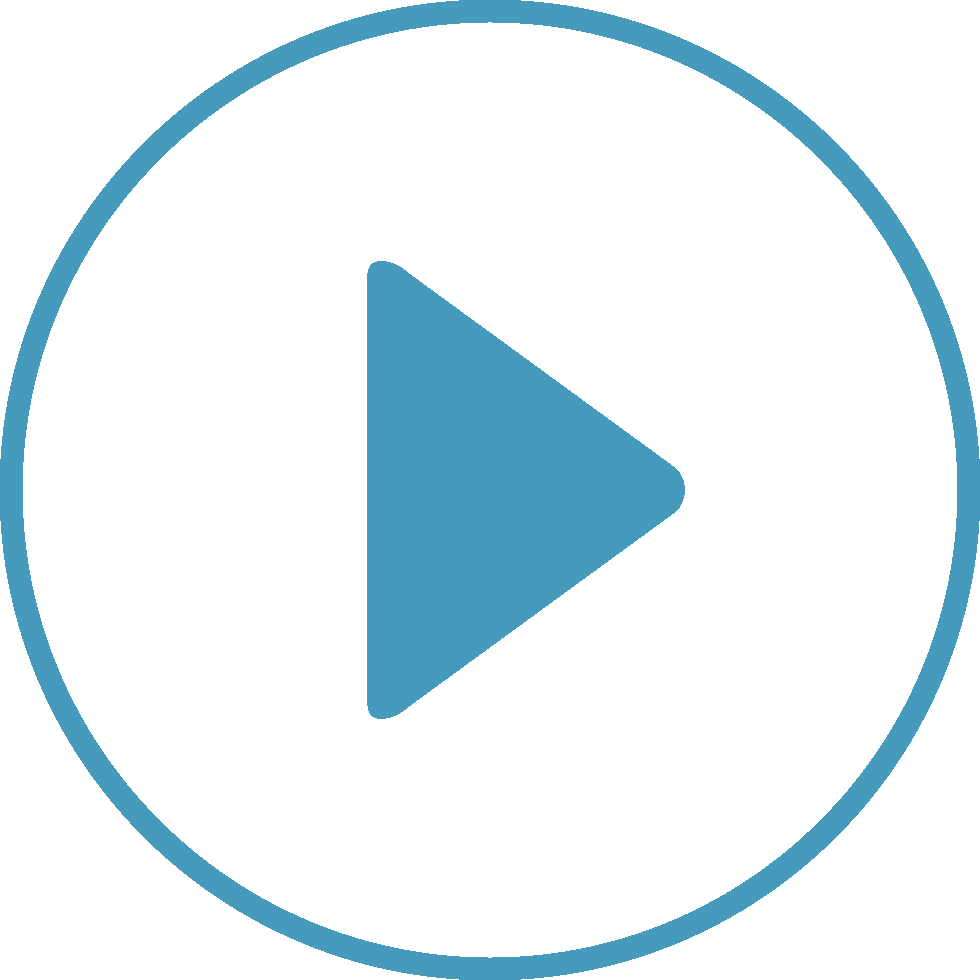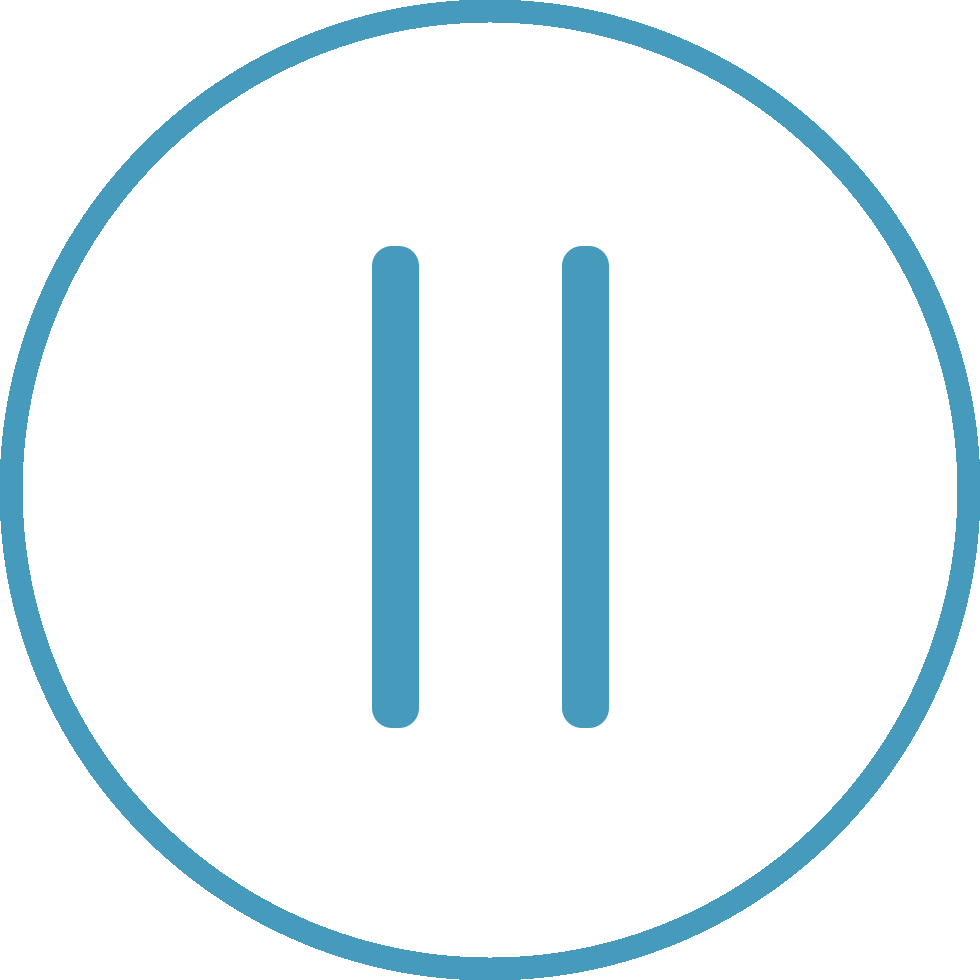 About the Album
Shyama Ve'
Intoxicating & sublime is the experience that dawns upon gliding one into the static journey of love. An outpouring expression of the ultimate state a mystic remains delved in and out..
Written and enchanted by none other than revered master Anandmurti Gurumaa, this rendition encompasses the confluence of affection and benevolence for the Lord. The poem will enthral your heart with a yearning desire for Shyama. Love not in the worldly sense but beyond the realms of the mind. It has the fragrance of divinity that wafts devotion and surrender.
It expresses the heart felt emotions of being with Him. This mind wanders in His thoughts and all His memories are deeply engraved in this heart. I'm wrapped in you, melting in your silhouette and am becoming one with you. A contour of love is formed, so don't play tricks with my emotions! The oneness with Shyama has illuminated the lamp of love within and because of this all the impurities of my heart has vanished!
HE is the ocean of love, the eternal, ever conscious & blisfull! I would plunge myself into this ocean of love in search of attaining Shyama!
This poem implores immense longing & love for the beloved. Anandmurti Gurumaa in her euphonical voice and in absolute devotion sings this poem which will enchant the listener to resounding peace.